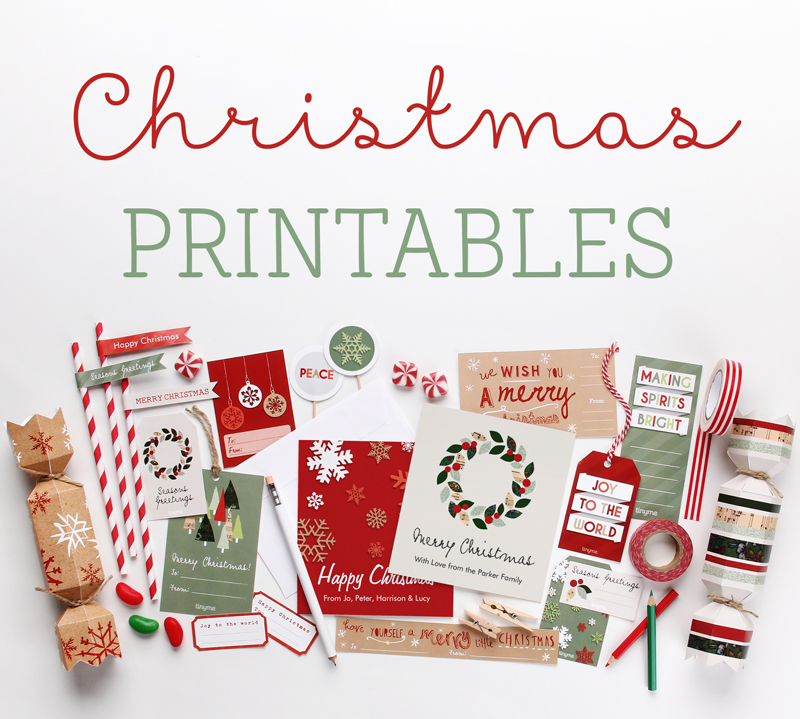 PAPER CHRISTMAS BON BONS
Bon Bons are a traditional Christmas treat! Jazz up your Christmas setting this year with 4 unique Christmas cracker designs to choose from. Assemble the bon bons, then insert a treat and tie the ends with string or twine. You can even put in a cracker snap so when the two ends are pulled the bon bon will burst open and the lucky one will get the treat!

Almost There, Simply join club tiny to access your Summer Camp Book!
We'll send you inspiration, printables & fresh ideas straight to your inbox weekly! Don't worry, if you're already subscribed we won't subscribe you twice. You can also unsubscribe from club Tiny at any time.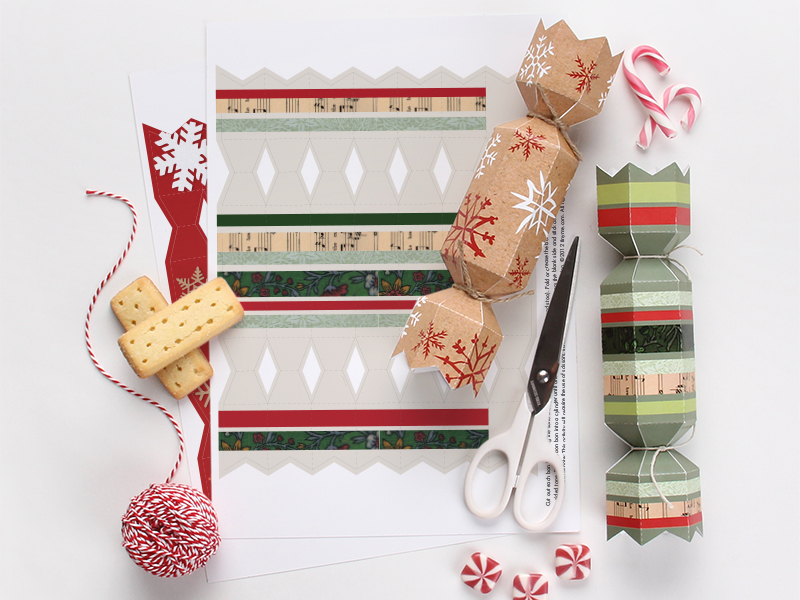 CHRISTMAS GIFT TAGS SET
Add the perfect finishing touch to all your gifts and presents this year with our super cute printable Christmas gift tags. With lots of different shapes, sizes and designs to choose from you'll be spoilt for choice!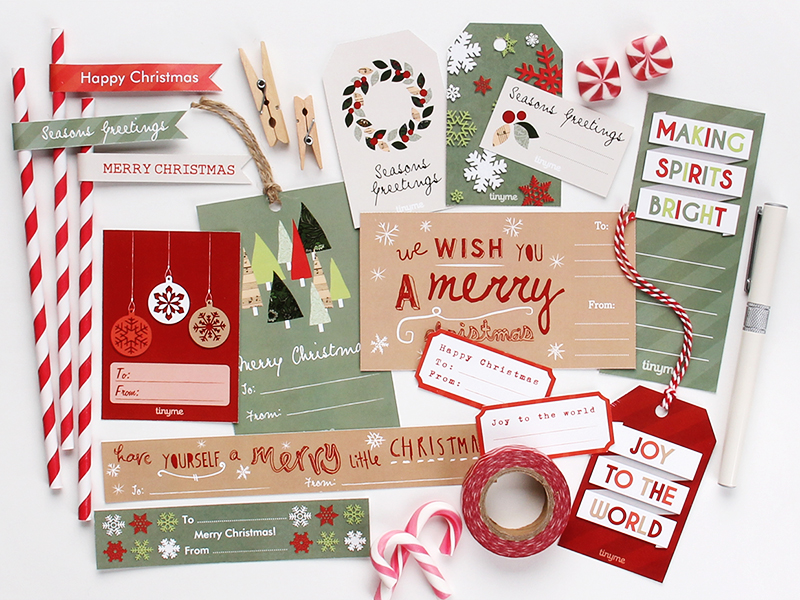 CHRISTMAS GARLAND
Use our gorgeous printable garland to deck the walls or even hang around the tree as Christmas tree decorations! A really fun and easy way to decorate the house with your little ones this yea. Simply cut out the circles and attach them to string or twine! Once completed, hang from the walls, the fireplace or wherever takes your fancy.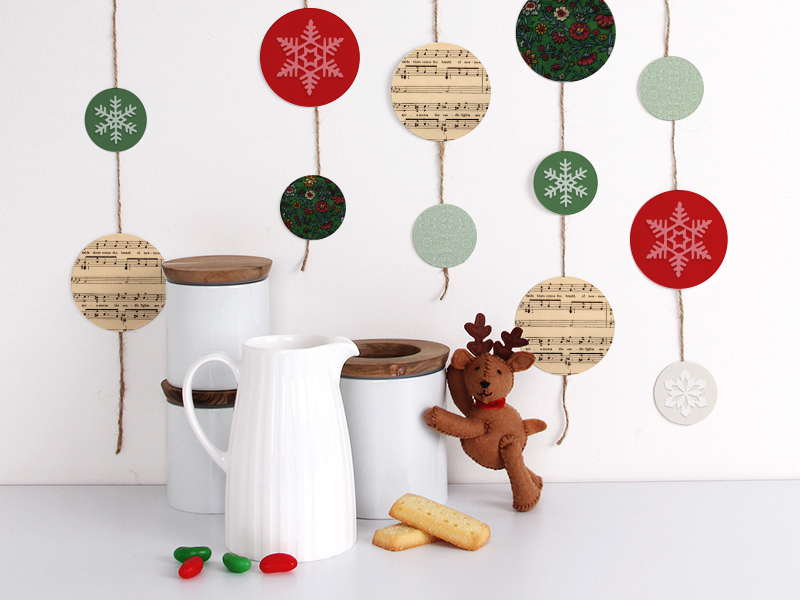 CHRISTMAS DESSERT TOPPERS
Add a festive touch to all of your yummy little cakes and goodies this Christmas with our super cute and easy printable toppers! Just print and cut them out, tape them to toothpicks then pop them on all those yummy Christmas mince pies, cupcakes, meringues and more…