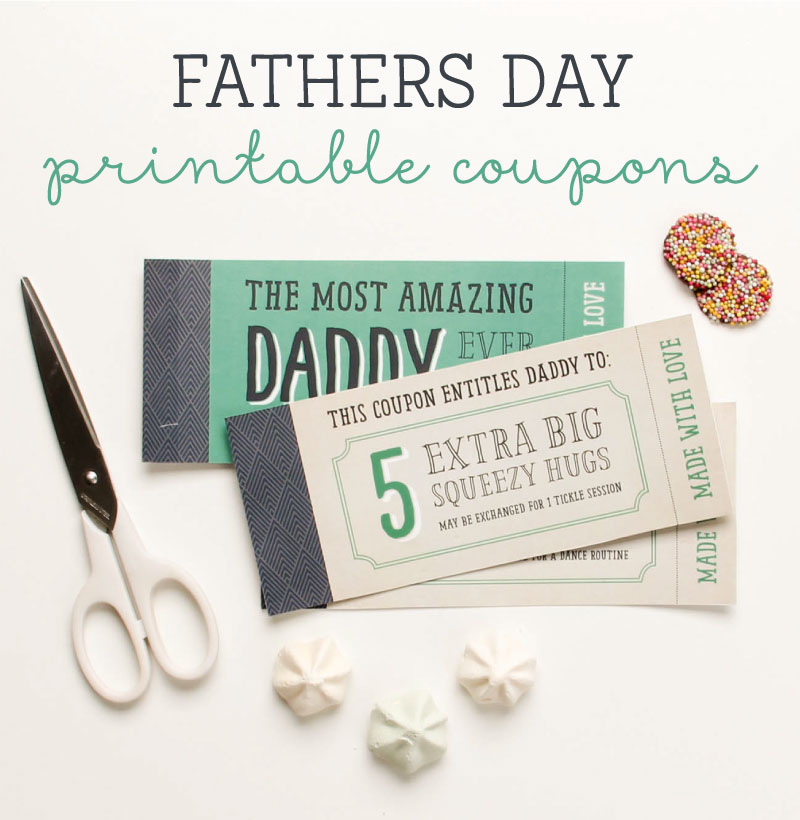 Spoil Dad with the gift of choice this year with our adorable collection of free Fathers Day printable coupons! From hugs to kisses to concerts – Dad won't know which one to cash in first…

Almost There, Simply join club tiny to access your Summer Camp Book!
We'll send you inspiration, printables & fresh ideas straight to your inbox weekly! Don't worry, if you're already subscribed we won't subscribe you twice. You can also unsubscribe from club Tiny at any time.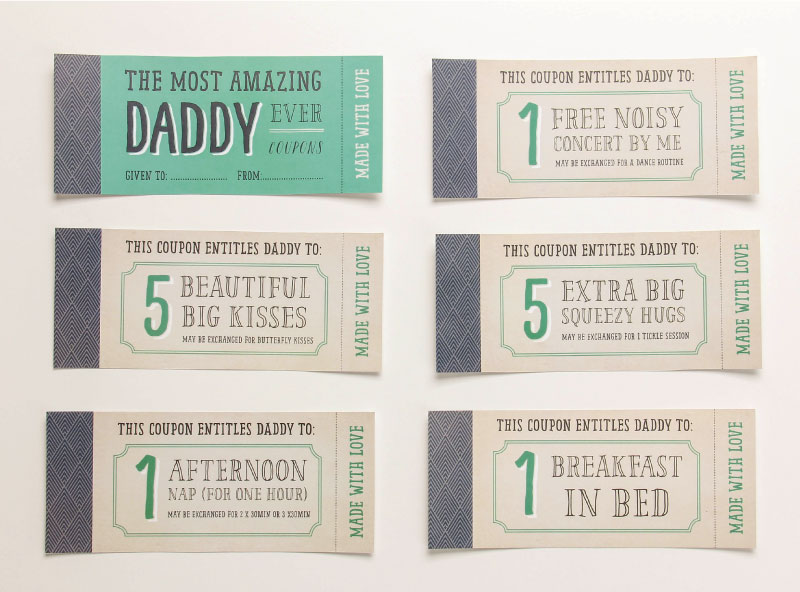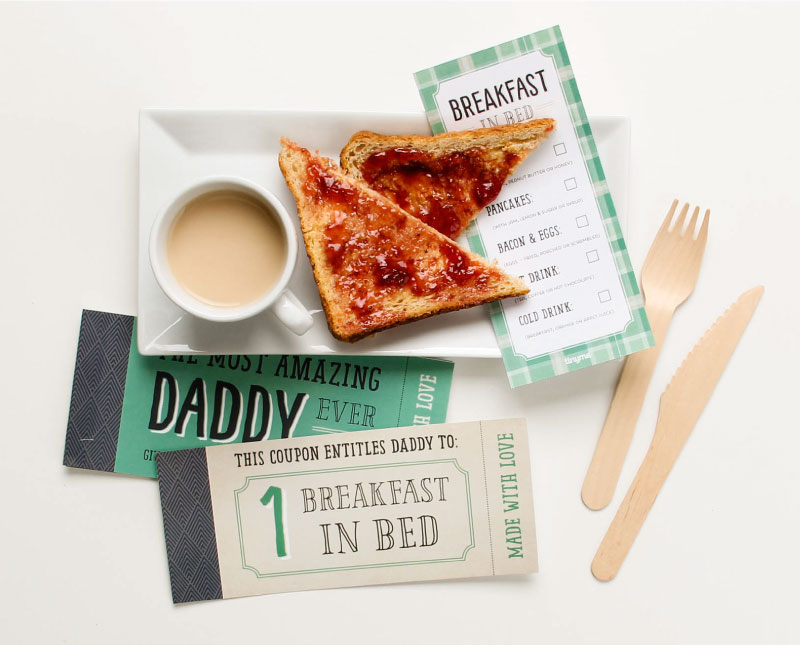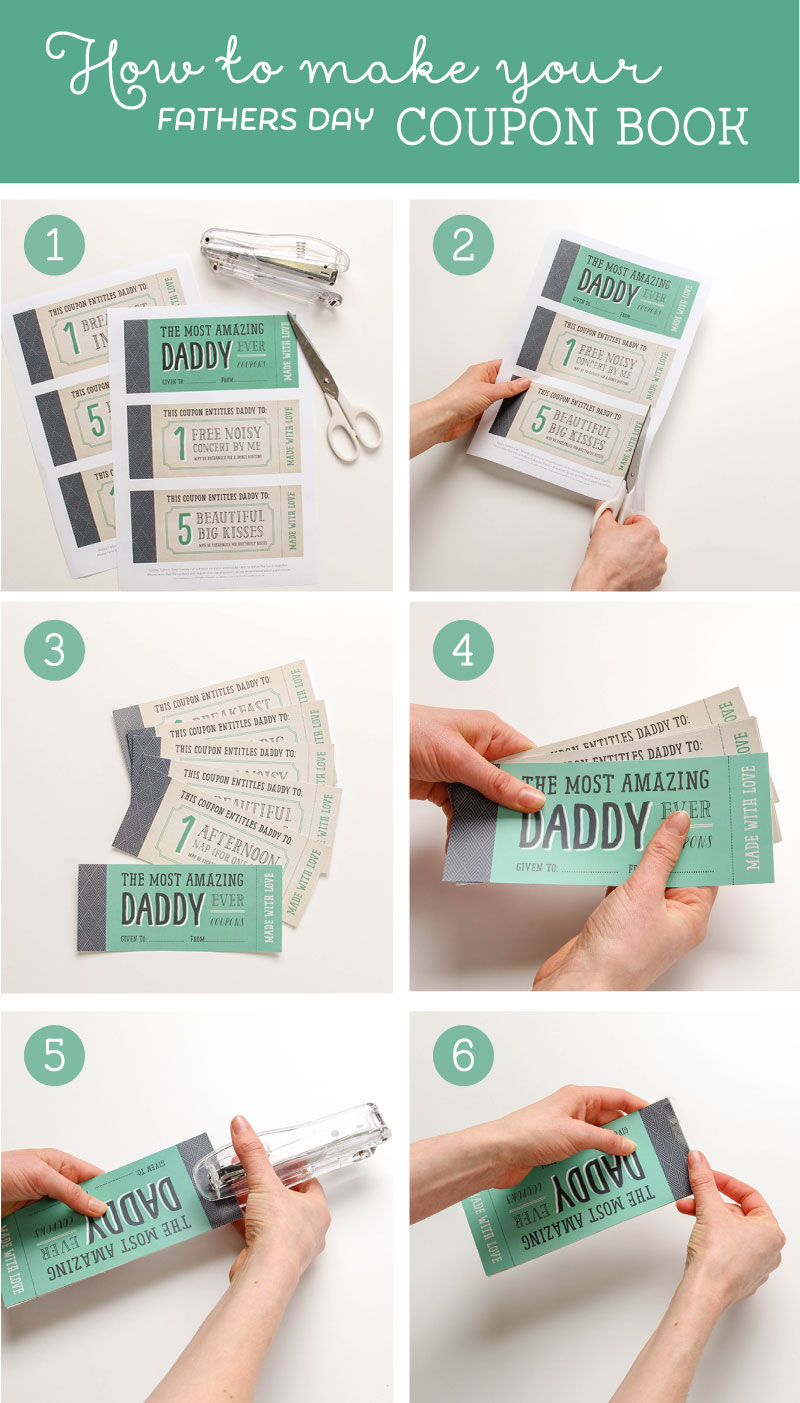 STEP 1 – Print out your Fathers Day Coupons
STEP 2 – Cut them out carefully
STEP 3 – Make sure they all line up nicely
STEP 4 – Gather them together with the cover on top of the pile
STEP 5 – Staple the edge of the coupons, creating a little book
STEP 6 – Alternatively, you could use sticky tape to hold your coupon book together.