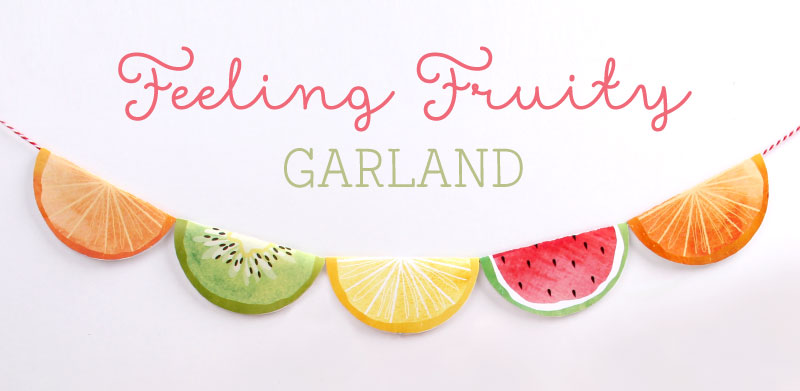 Our deliciously fruity FREE fruit garland printable is super easy to make and the cutest way to decorate your walls at party time!

Almost There, Simply join club tiny to access your Summer Camp Book!
We'll send you inspiration, printables & fresh ideas straight to your inbox weekly! Don't worry, if you're already subscribed we won't subscribe you twice. You can also unsubscribe from club Tiny at any time.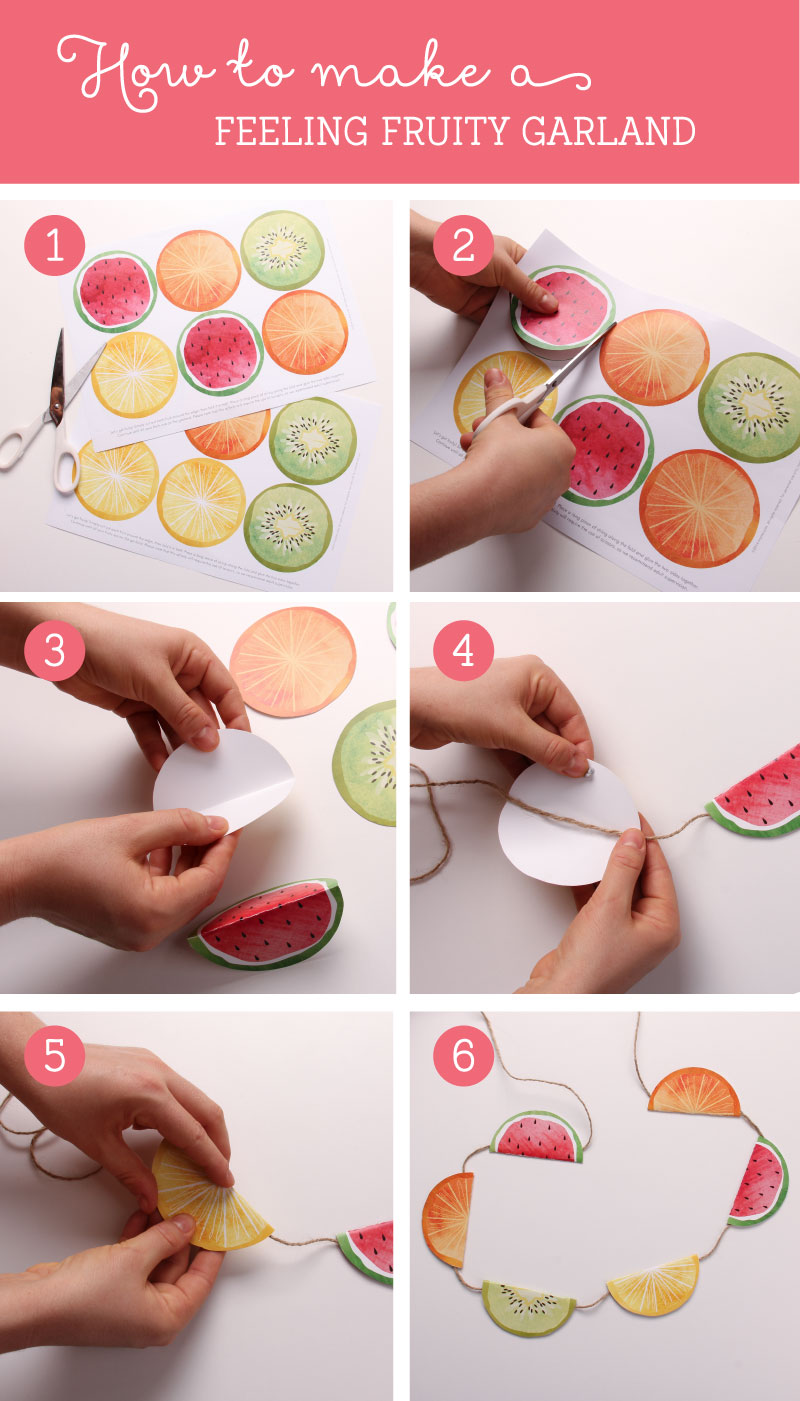 STEP 1 – Print out your Feeling Fruity Garland
STEP 2 – Carefully cut them out using scissors
STEP 3 – Fold each of the fruit circles in half
STEP 4 – Place a long piece of string along the folds
STEP 4 – Use glue or Blu tack to stick together
STEP 6 – Hang up your deliciously fruity garland!