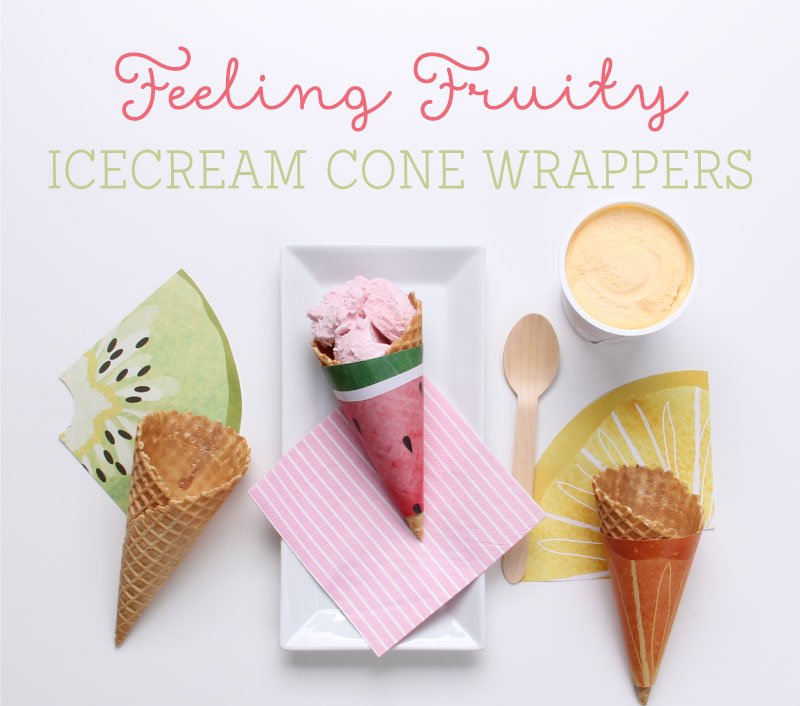 I scream, you scream, we all scream for ice cream! Summer is coming and dessert is on us with these adorably tasty FREE Printable Ice Cream Cone Wrappers… yum!
Almost There, Simply join club tiny to access your Summer Camp Book!
We'll send you inspiration, printables & fresh ideas straight to your inbox weekly! Don't worry, if you're already subscribed we won't subscribe you twice. You can also unsubscribe from club Tiny at any time.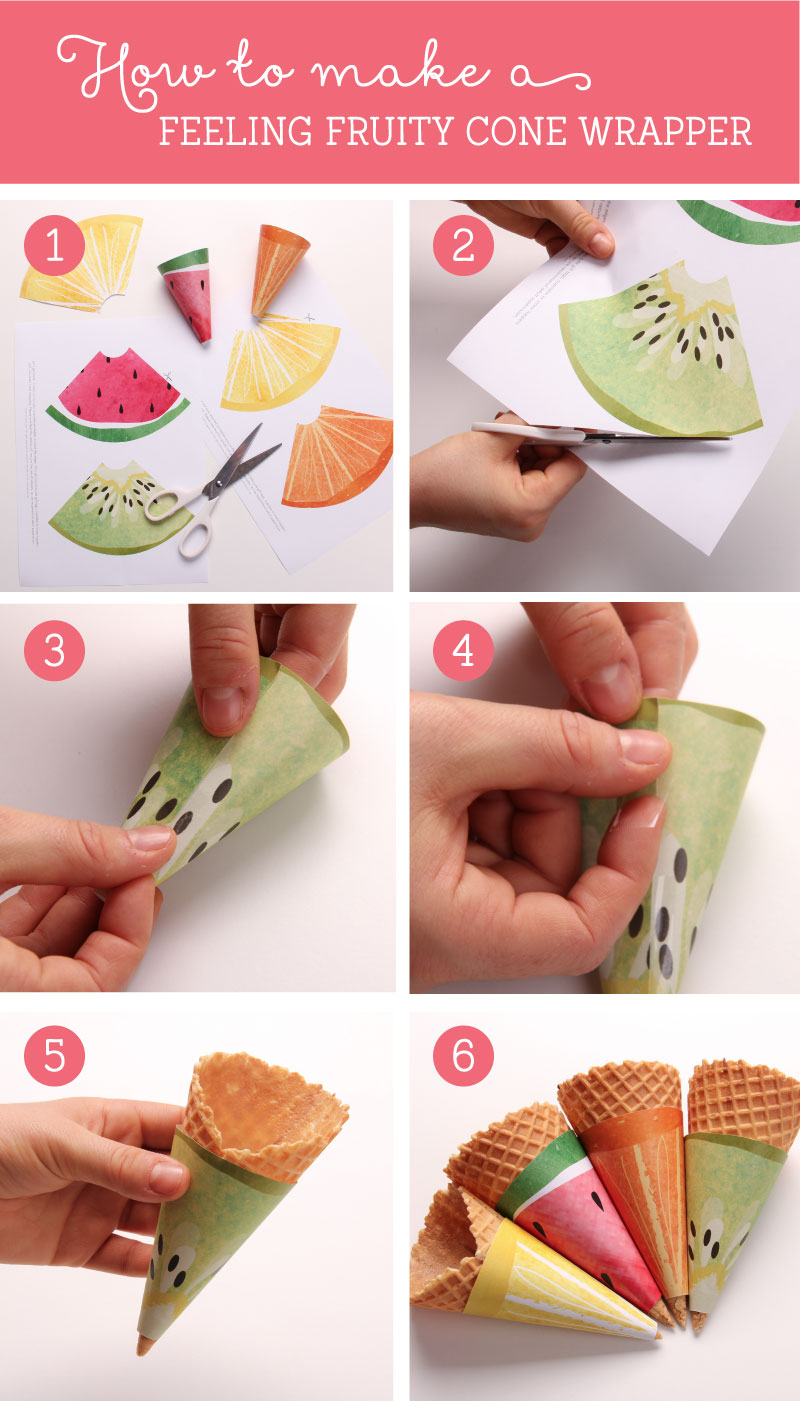 STEP 1 – Print out your Feeling Fruity Ice Cream Cone Wrappers
STEP 2 – Carefully cut them out using scissors
STEP 3 – Roll into a cone shape and line up with the fold line
STEP 4 – Stick down the edges using sticky tape
STEP 5 – Pop in a cone
STEP 6 – Create them all for a fruity fun dessert