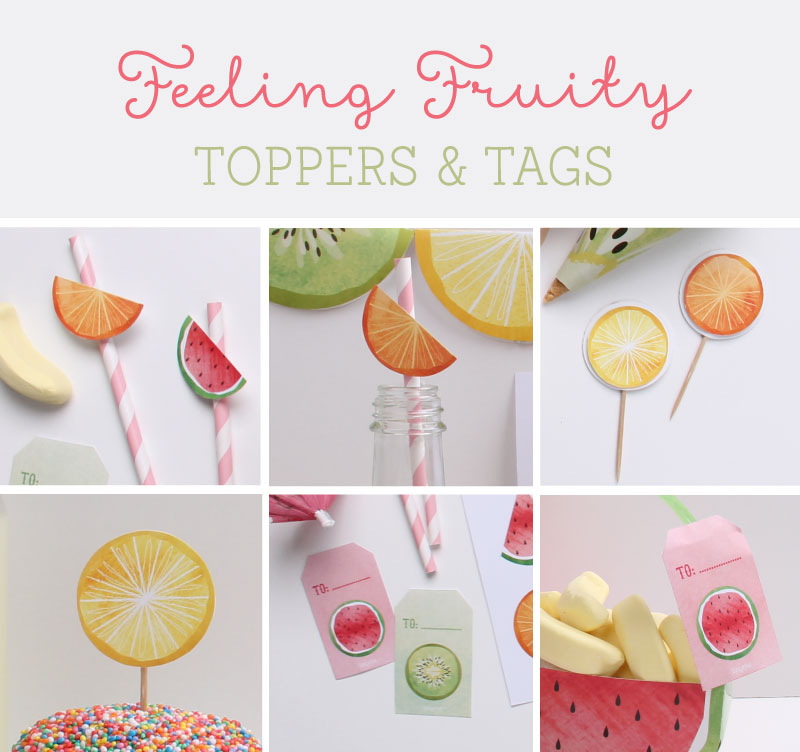 Our deliciously fruity printable Party Toppers and Tags are an easy and fun way to decorate cupcakes or add a special touch to your party favours!

Almost There, Simply join club tiny to access your Summer Camp Book!
We'll send you inspiration, printables & fresh ideas straight to your inbox weekly! Don't worry, if you're already subscribed we won't subscribe you twice. You can also unsubscribe from club Tiny at any time.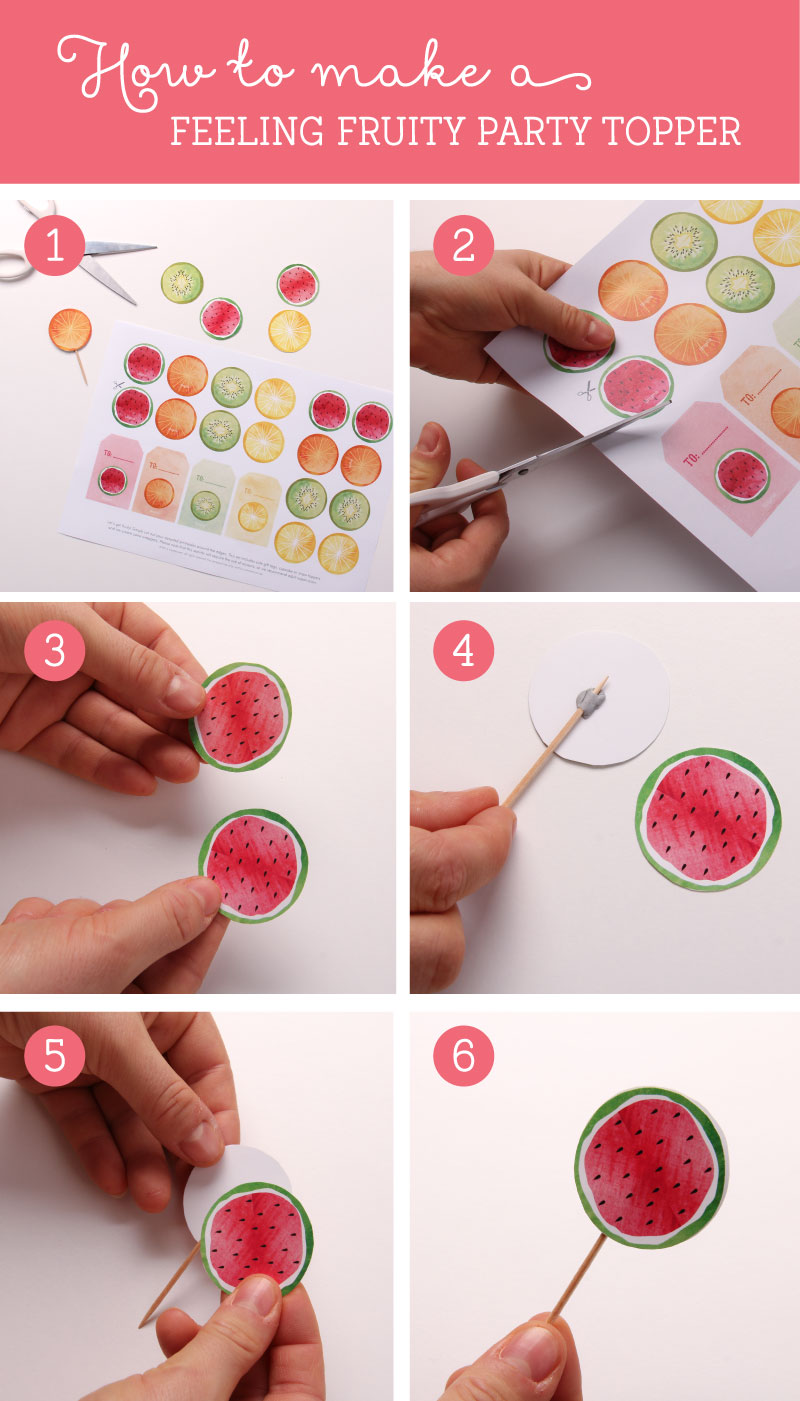 STEP 1 – Print out your Feeling Fruity Party Toppers & Tags
STEP 2 – Carefully cut them out using scissors
STEP 3 – Take two of the same fruit circles
STEP 4 – Attach a toothpick to the centre of one of the circles using Blu Tack or sticky tape
STEP 5 – Add glue, Blu Tack or sticky tape to the second circle & then line up the two circle pieces
STEP 6 – Press firmly to join pieces together!