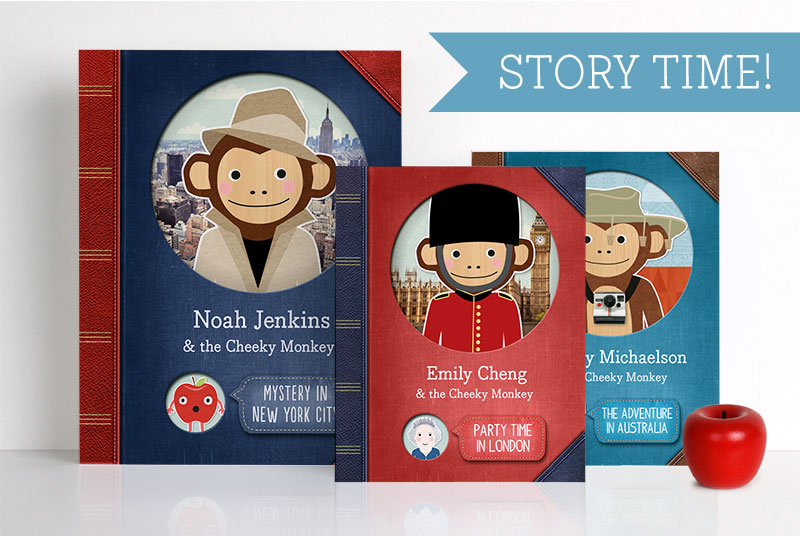 Tinyme personalised kids books make your child the star! That's right, your child is the main character in each of our 6 book titles. With personalisation on nearly every page, your little one will love seeing their very own name throughout the story…
But why stop there? Our series of kids storybooks also includes pages that are personalised with your child's country, gender or birthday. Triple Yay!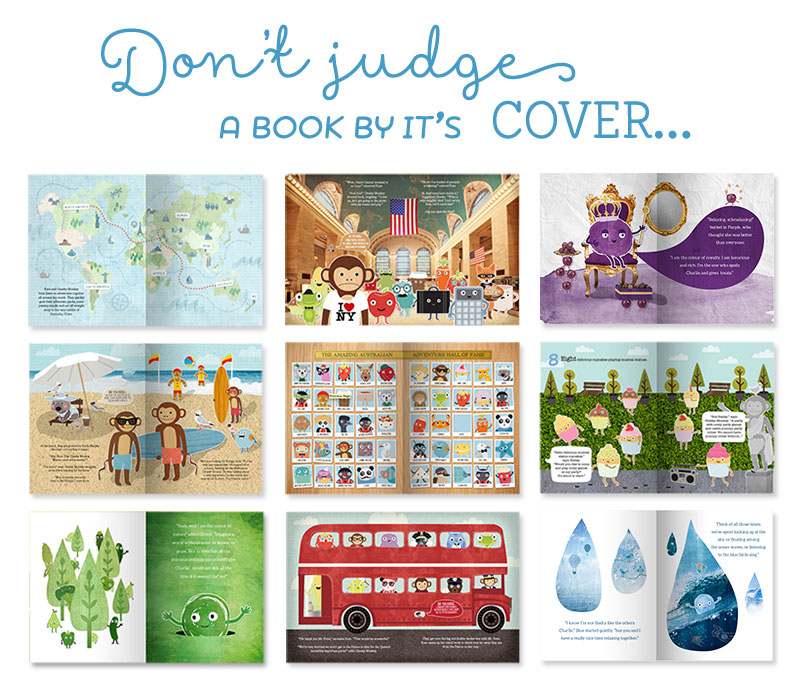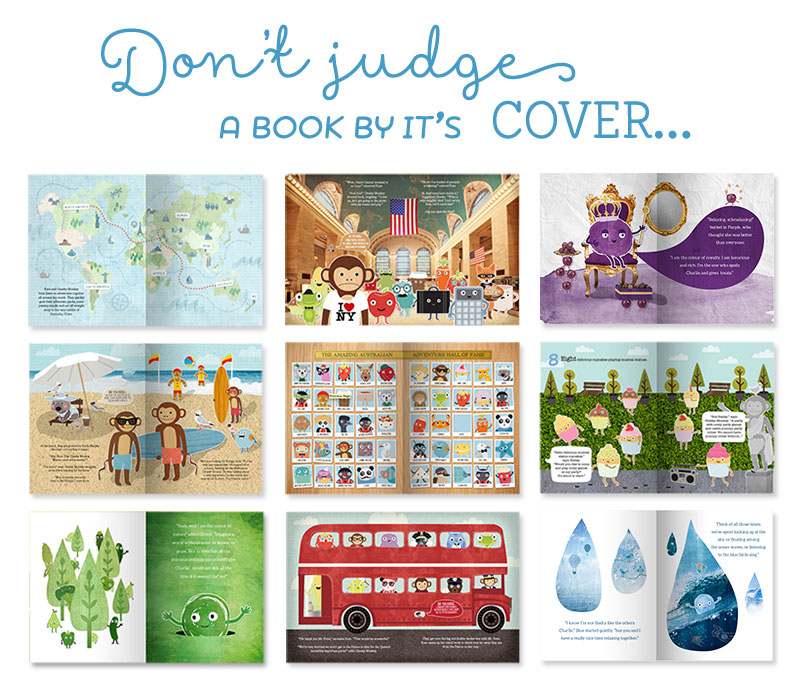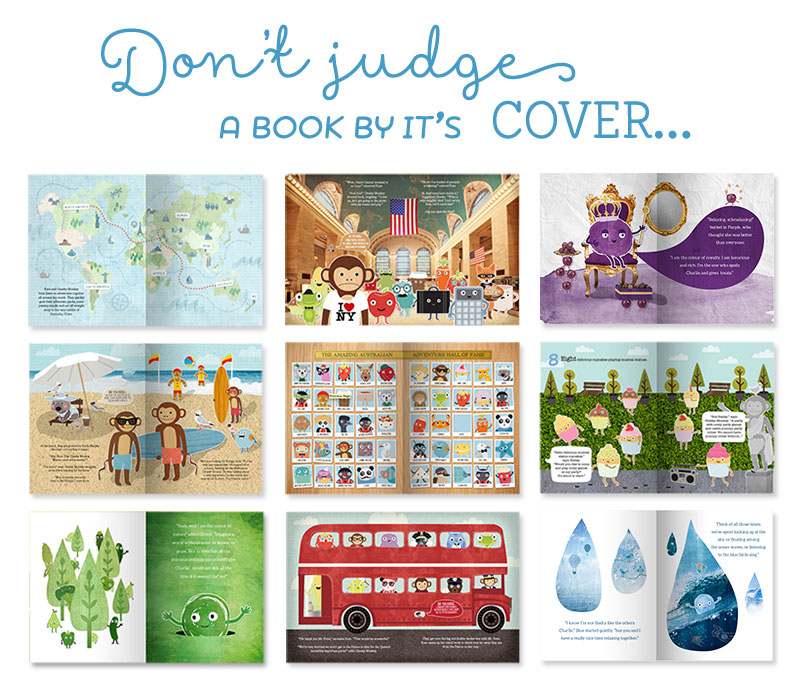 Get yourself 28 pages of educational fun! Our books are just the right mix of educational fun facts, interesting places and loopy little treats. (Vegetables playing ping pong, coffee cups drinking coffee and friendly inanimate objects galore make up the gang of crazy characters). Come on over to check out the book rangebook rangebook range for yourself and let the story begin!