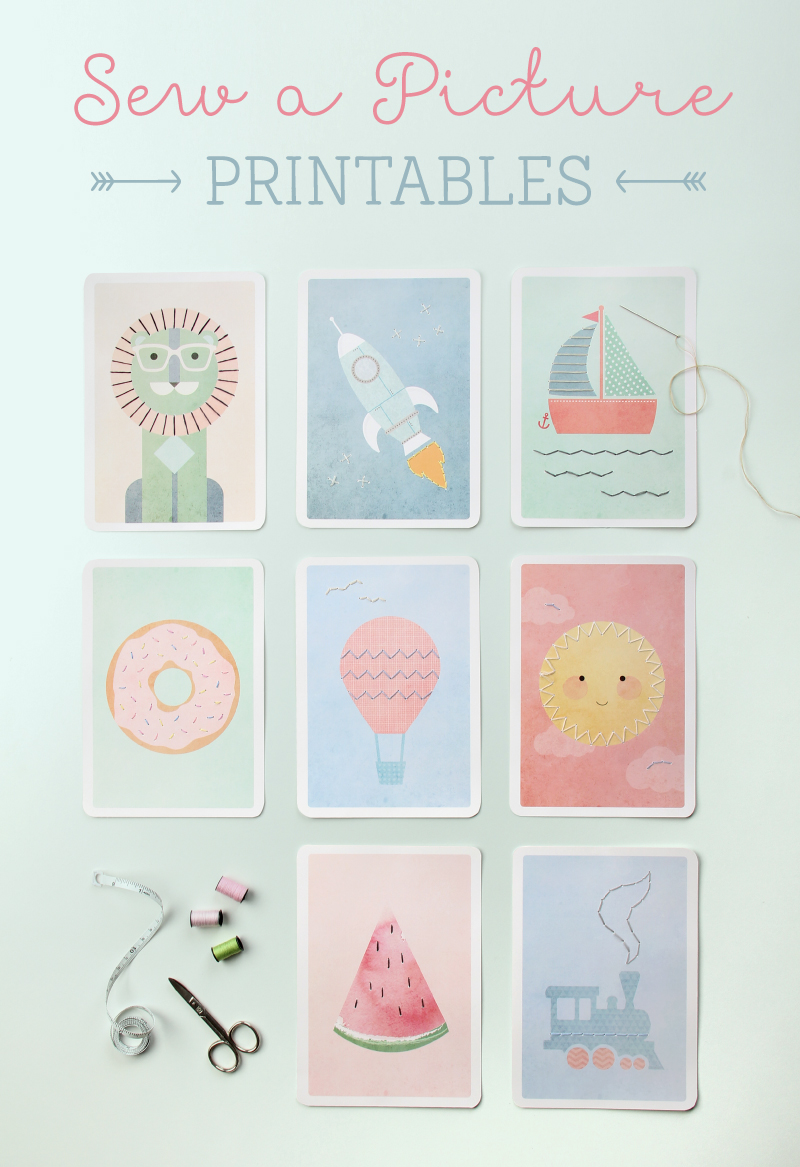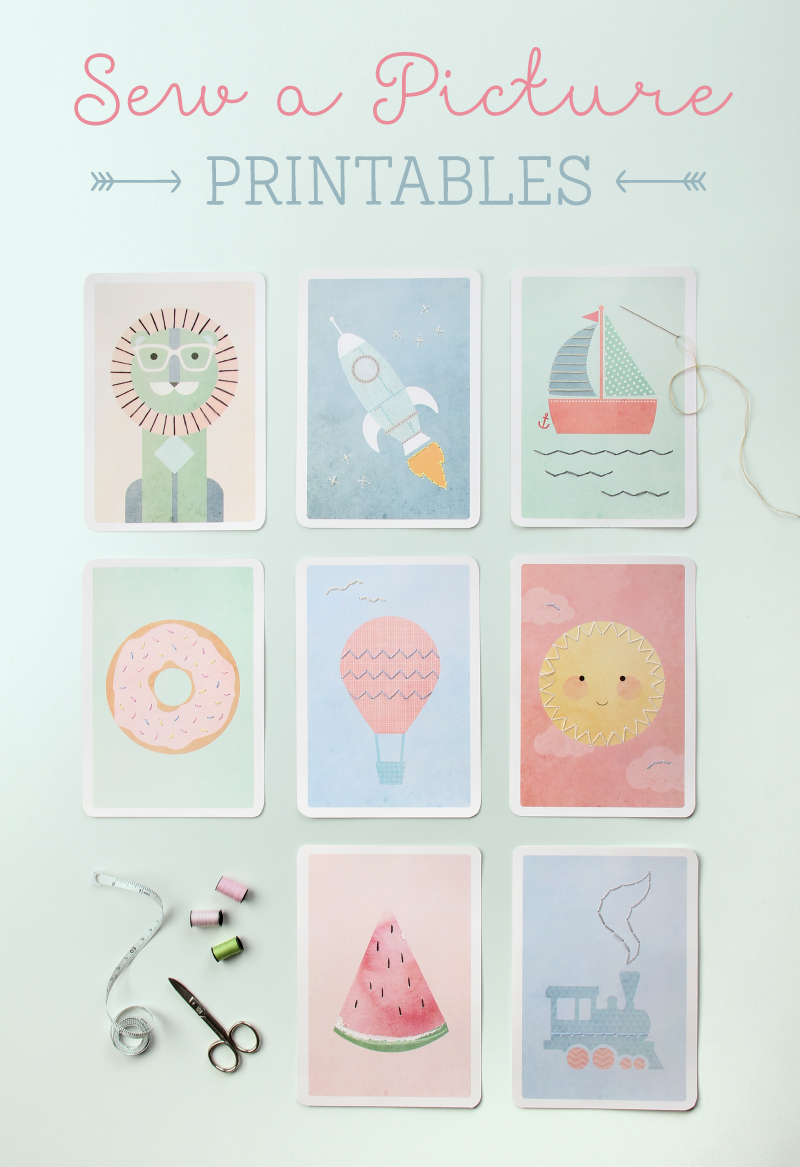 Teach your kids how to sew with our Sew a Picture Printables. With 8 cute-as-a-button cards to choose from your kiddies will have a heap of fun completing every picture! Click on the link below to get started… YAY!
CLICK HERE TO SUBSCRIBE & DOWNLOAD YOUR FREE SEW A PICTURE PRINTABLES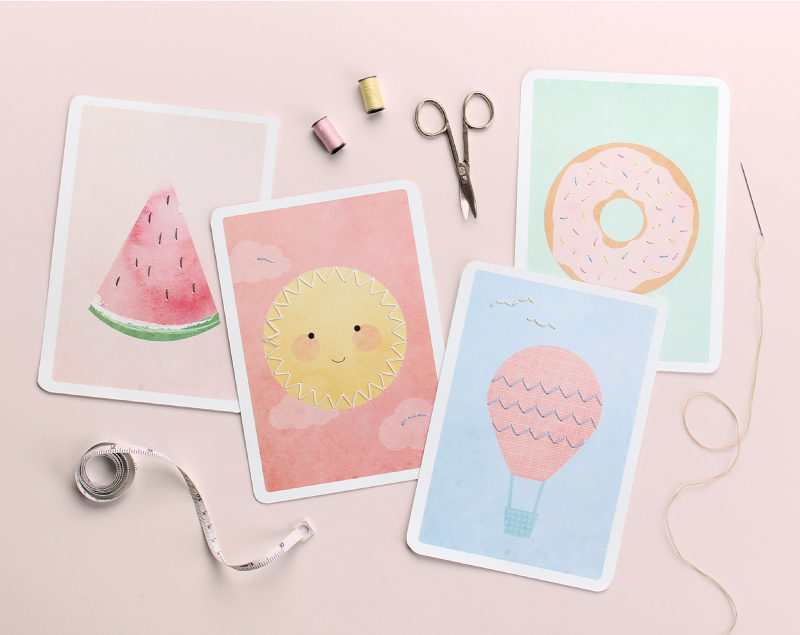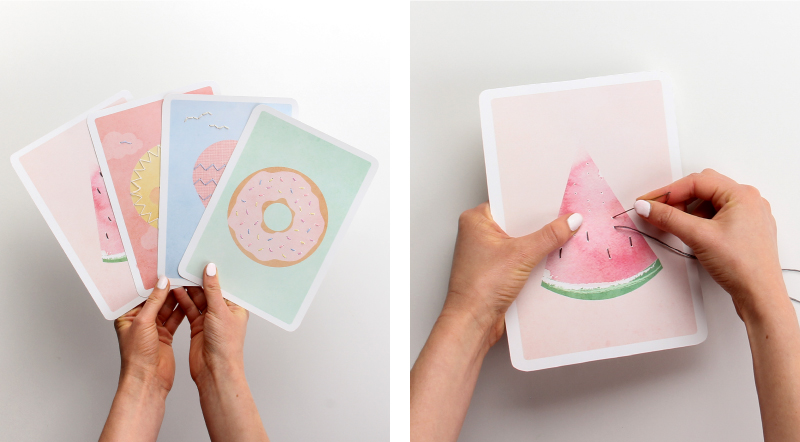 Please note that this activity will require the use of scissors and a sewing needle, so we recommend adult supervision.
What you'll need for your Sew a Picture Printables: Embroidery thread, Scissors, Thumbtack, Sewing Needle
Handy Tips:
1. Use the Thumbtack to pierce the sew dots prior to sewing. This way it's easier for the kids to know where to sew.
2. Sew 2 holes forward and 1 hole back (backstitch) to get a continuous stitch line.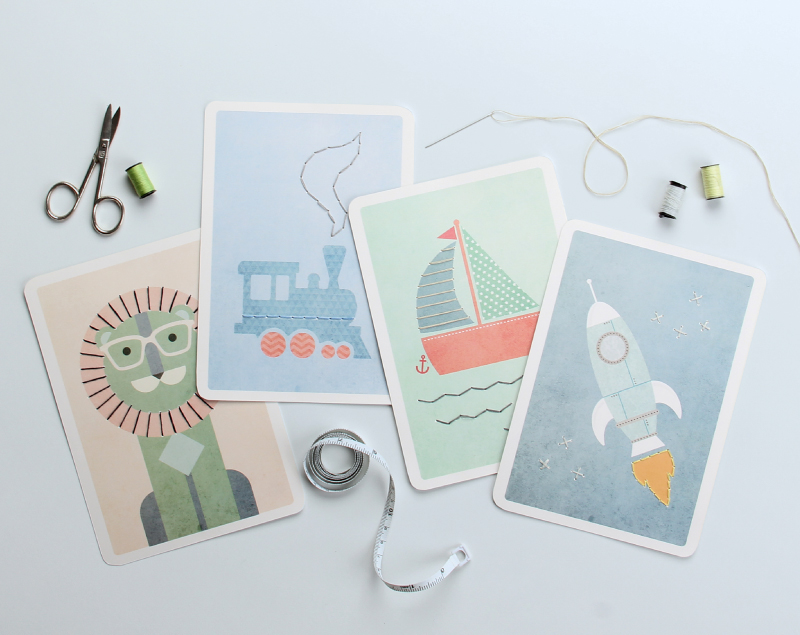 CLICK HERE TO DOWNLOAD YOUR SEW A PICTURE PRINTABLES