Get excited, because here comes the latest title in our range of Personalized Storybooks… 'The Amazing Alphabet'. To celebrate, we've also created a fantastic set of alphabet printables FREE for you to download and enjoy. Hooray!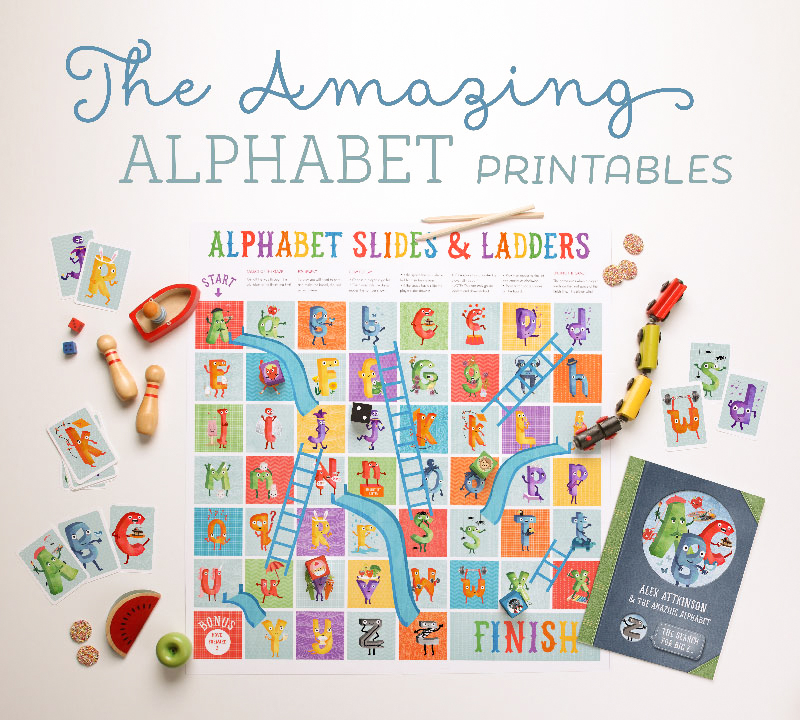 The Amazing Alphabet is an exciting, joy filled kid's story full of interesting characters, educational fun and friendship.
Poor little z feels a little bit lonely. He has lots of letter friends he likes very much, but none of them feel quite like family… Join little z as your child helps him work out which member of the alphabet is the perfect friend for him!
This personalized story bookpersonalised story bookpersonalised story book is great for developing an understanding of both upper and lower case letters of the alphabet (not to mention a fondness for friendly inanimate objects).
Your professionally printed soft cover storybook is just like you get from the bookshop, and comes in 2 sizes: Small (7.6" x 6") and Large (10.6" x 8.2"). Get ready for 28 pages of extremely cute, slightly loopy, educational fun!


Ready, set… play! These adorable playing cards are the best of both worlds – super fun and super educational in one. Yay! The set comprises of 52 printable cards – the upper and lower case version of each letter of the alphabet and comes with instructions for 3 family friendly card games.

Almost There, Simply join club tiny to access your Summer Camp Book!
We'll send you inspiration, printables & fresh ideas straight to your inbox weekly! Don't worry, if you're already subscribed we won't subscribe you twice. You can also unsubscribe from club Tiny at any time.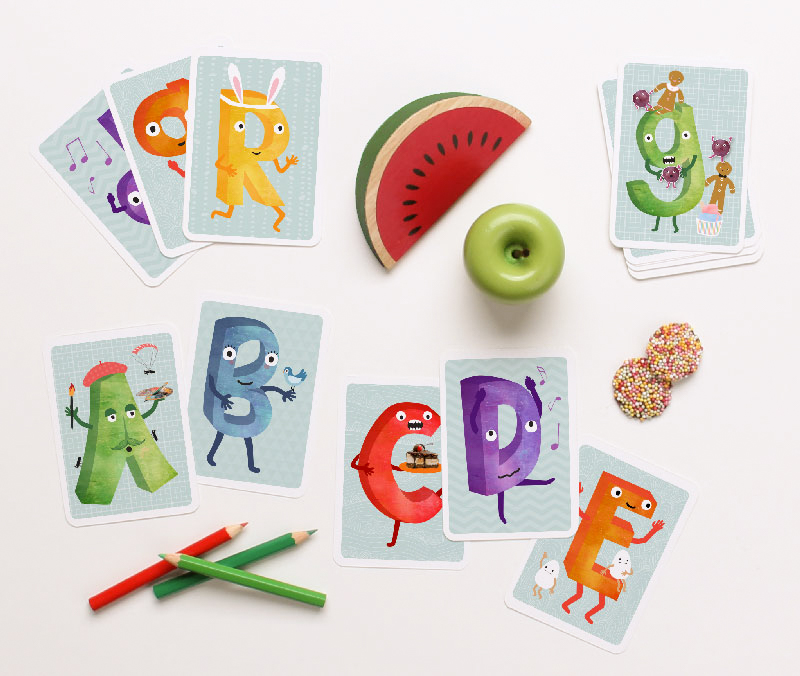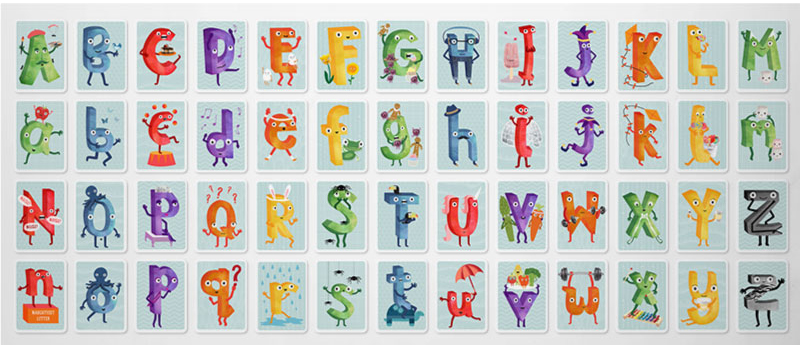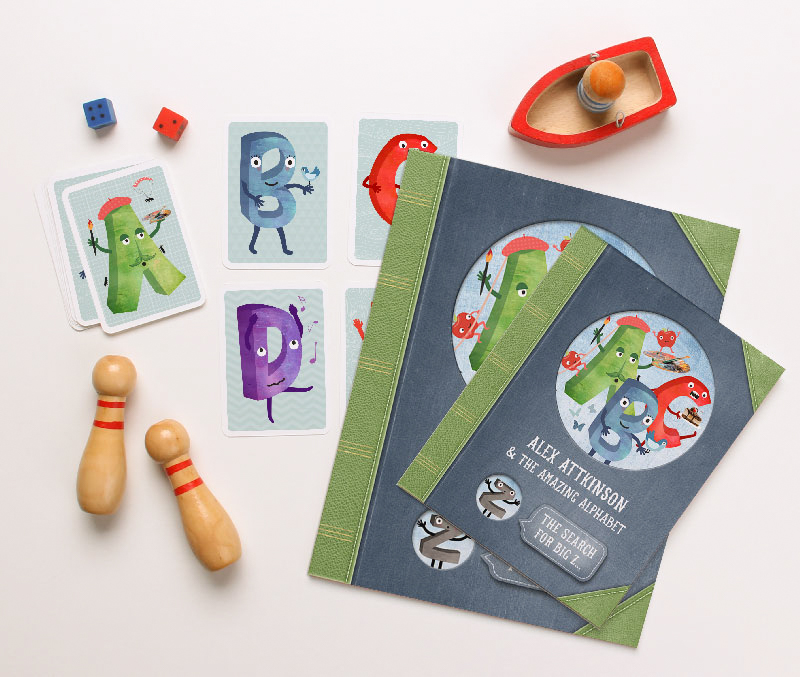 Get ready for hours of fun with this colorful twist on traditional snakes and ladders… Slides and Ladders! Can you make your way through the entire alphabet first? Will you get to ride down the fun slides to get ahead or have to climb back up the pesky ladders? An educational, fun-filled game the whole family can enjoy.