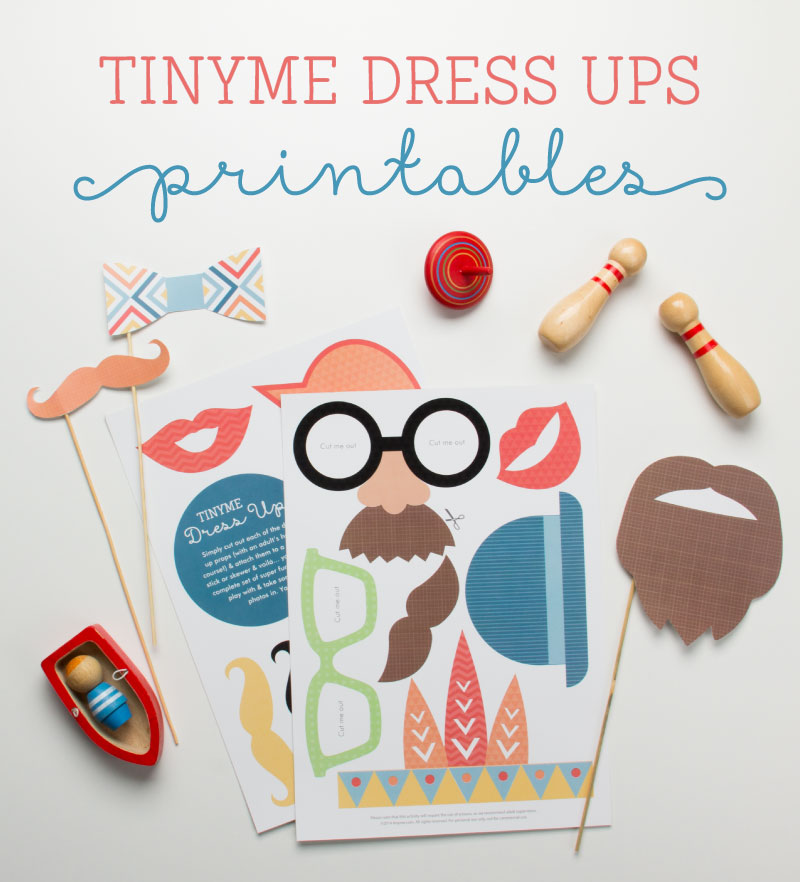 Get set for hours of creative summer fun with your little ones with this totally awesome (if we do say so ourselves) set of FREE Dress Ups Printables! With three colourful pages of fun, cute and just plain ol' crazy props to cut out and play with… let the performances begin! Helpful Hint: Stick your printable props onto the back of a cereal box or some cardboard before you cut them out to make them nice and strong – this way they'll last a lot longer and be easier to use!

Almost There, Simply join club tiny to access your Summer Camp Book!
We'll send you inspiration, printables & fresh ideas straight to your inbox weekly! Don't worry, if you're already subscribed we won't subscribe you twice. You can also unsubscribe from club Tiny at any time.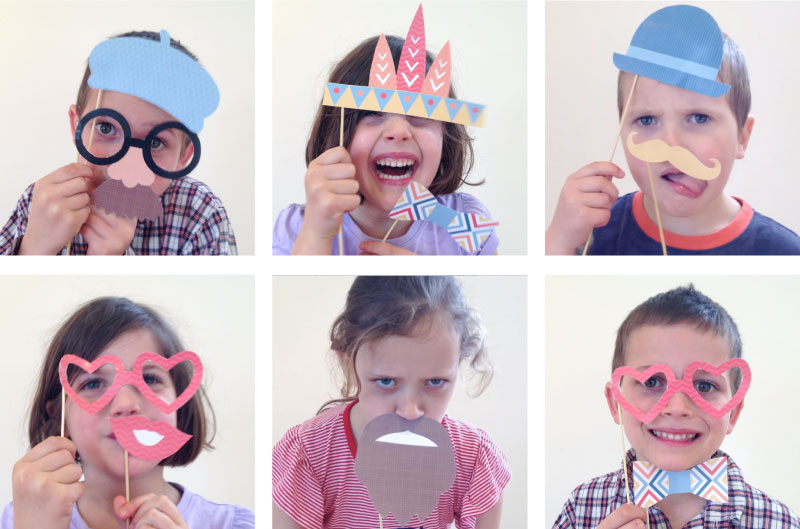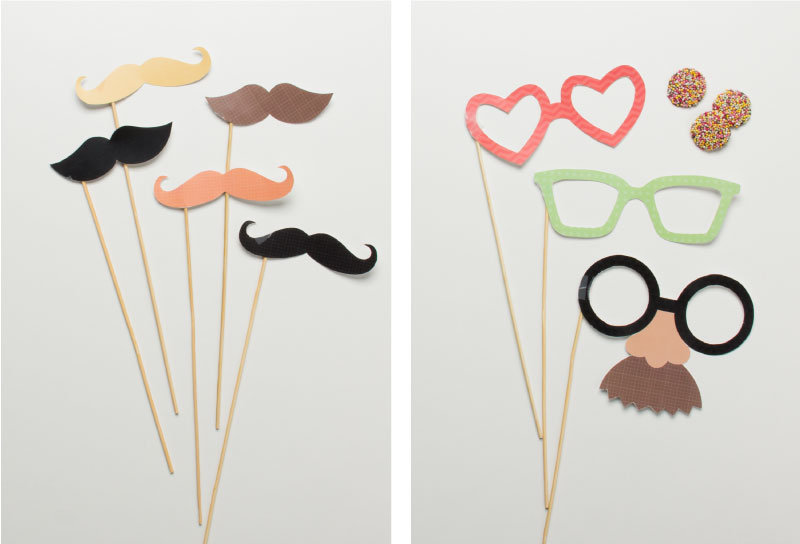 Your printable props set includes 3 sets of glasses, 4 moustaches, 3 hats, 2 lips, 2 bow ties, 2 speech bubbles and a pretty rad beard… Stick your printable props on sticks and let the fun begin!