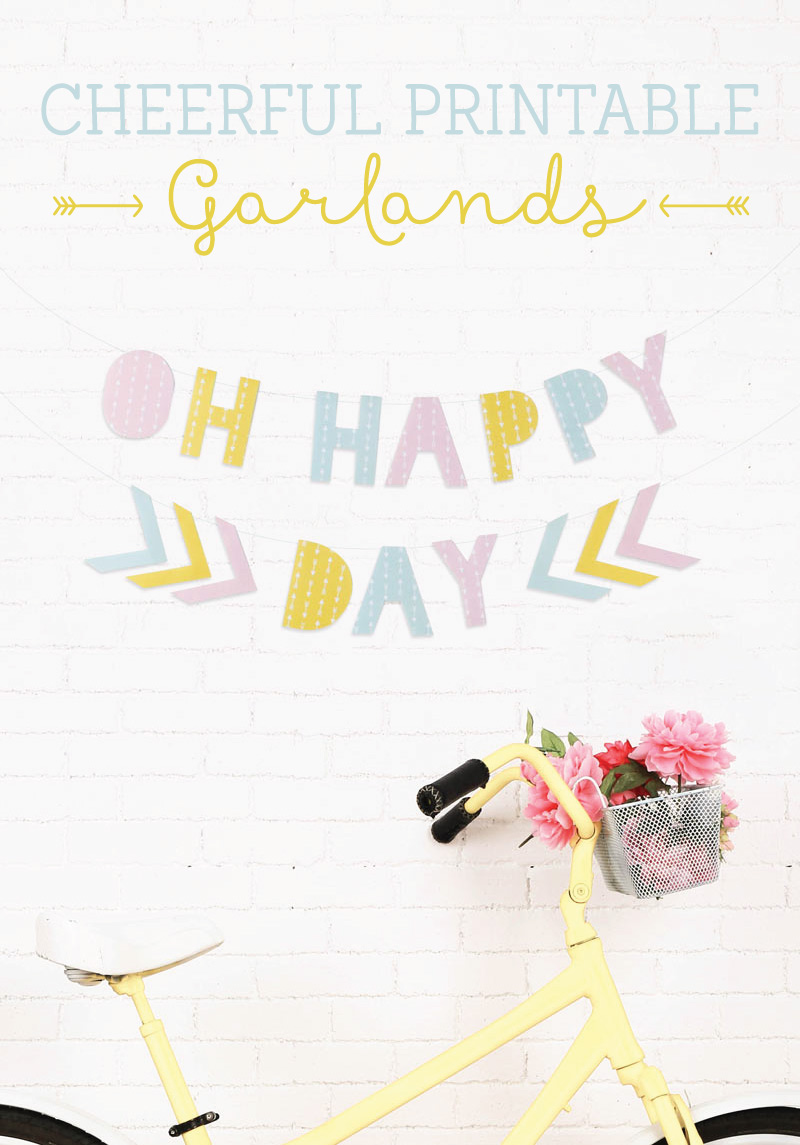 These Cheerful Printable Garlands are the perfect way to add a little happiness to your kids's nursery or bedroom.
With 4 different phrases to choose from your bound to find one that will suit your little cutie's space!
Oh Happy Day! Is what you and your little one will say when you see how cute this garland will look up at home!

Almost There, Simply join club tiny to access your Summer Camp Book!
We'll send you inspiration, printables & fresh ideas straight to your inbox weekly! Don't worry, if you're already subscribed we won't subscribe you twice. You can also unsubscribe from club Tiny at any time.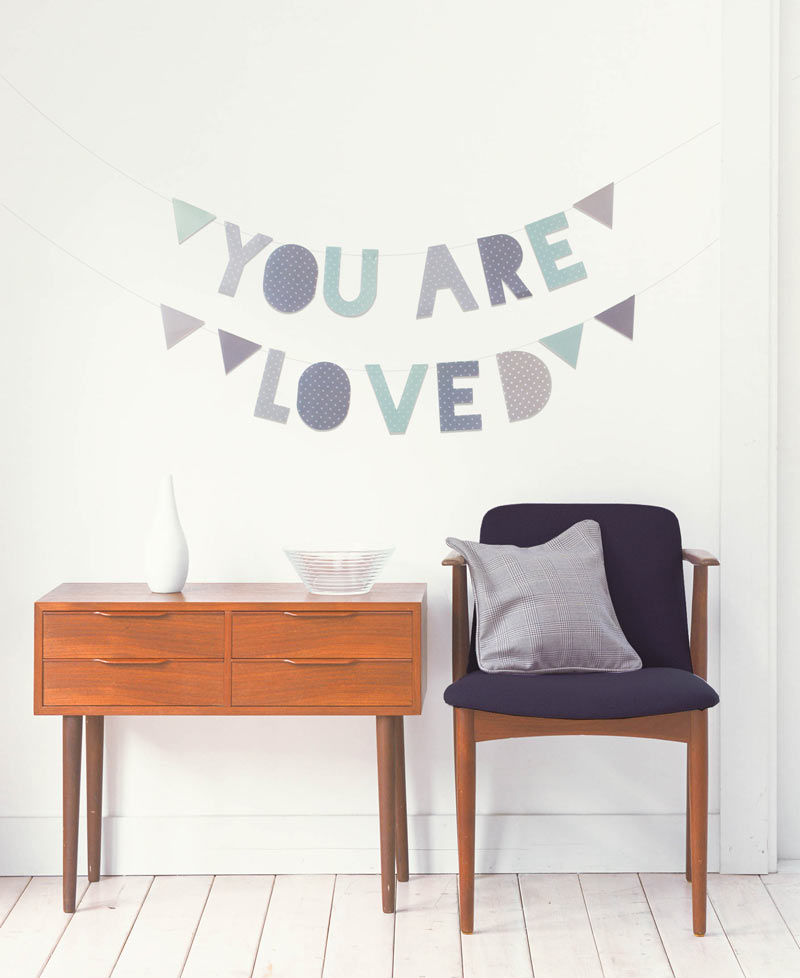 You WILL love this little pretty – such a lovely affirming message to have around in your home.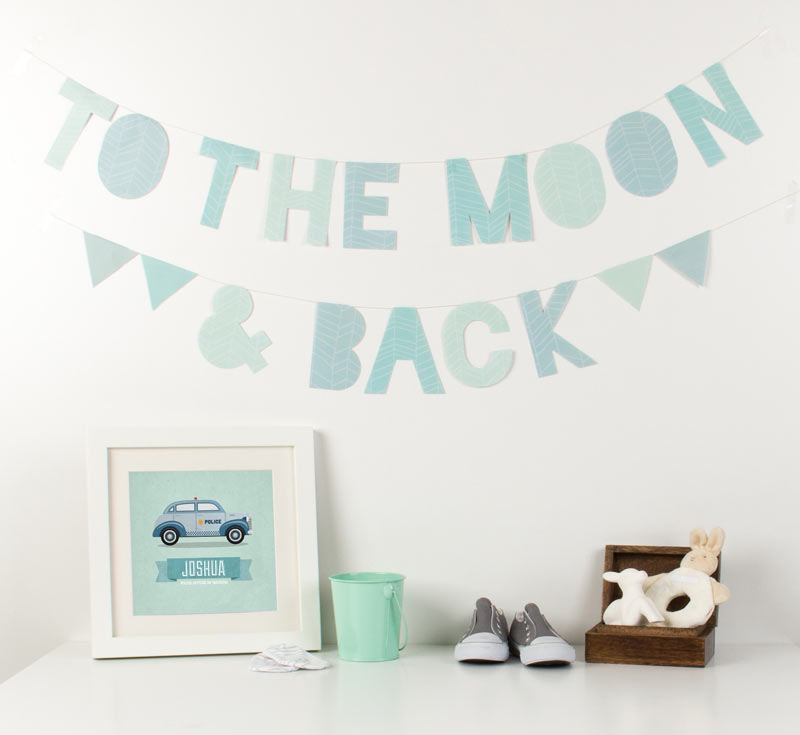 Take your child's bedroom to a whole new dimension with our 'To The Moon And Back' garland – so cute!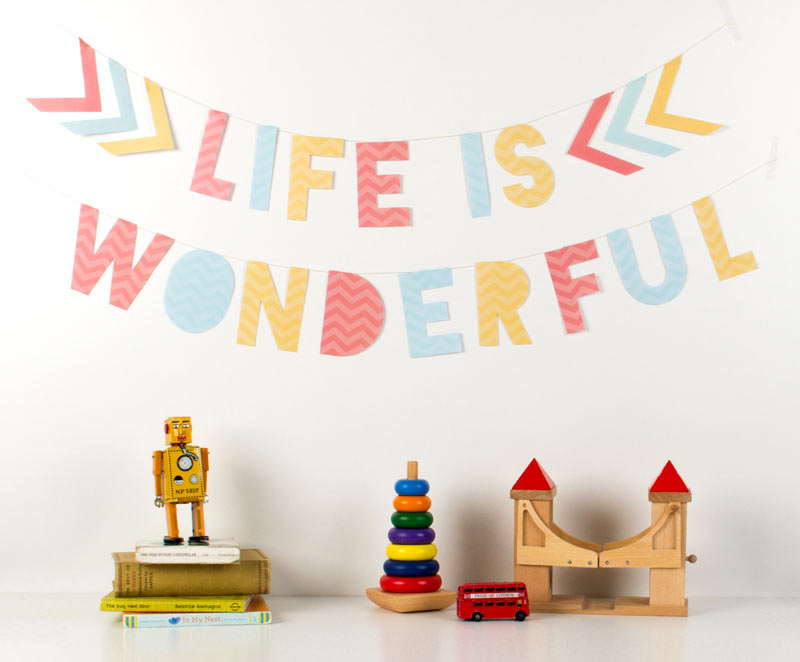 We couldn't agree more little garland… Life is wonderful!
What you'll need:
Ribbon or twine, Sticky tape or glue, and scissors.
Please note – Tinyme Cheerful Garland Printable is designed for decoration only and not to be considered as a toy. Make sure you hang the Garland out of the reach of children under the age of 3yrs, especially children in a cot, crib or bed to avoid a possible choking hazard.