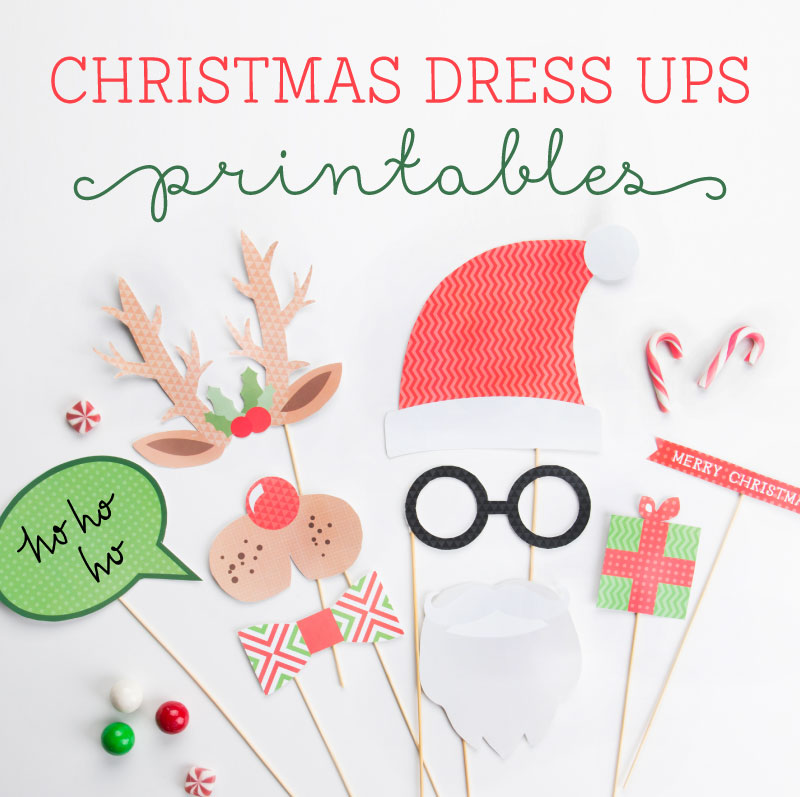 It's almost that wonderful time of year again… Christmas time! Make the most of the day and have a bit of fun with our FREE Christmas Dress Ups. Simply download, print and create! Have a ton of fun taking silly pics of all your family and friends looking ultra festive.
CLICK HERE TO SUBSCRIBE & DOWNLOAD YOUR FREE CHRISTMAS DRESS UP PRINTABLES
Get set for hours of creative fun with your little ones (and big ones) with this totally awesome (if we do say so ourselves) set of FREE Christmas Dress Ups Printables! With five colourful pages of fun festive props to cut out and play with… let the performances begin! Helpful Hint: Stick your printable props onto the back of a cereal box or some cardboard before you cut them out to make them nice and strong – this way they'll last a lot longer and be easier to use!
CLICK HERE TO SUBSCRIBE & DOWNLOAD YOUR FREE CHRISTMAS DRESS UP PRINTABLES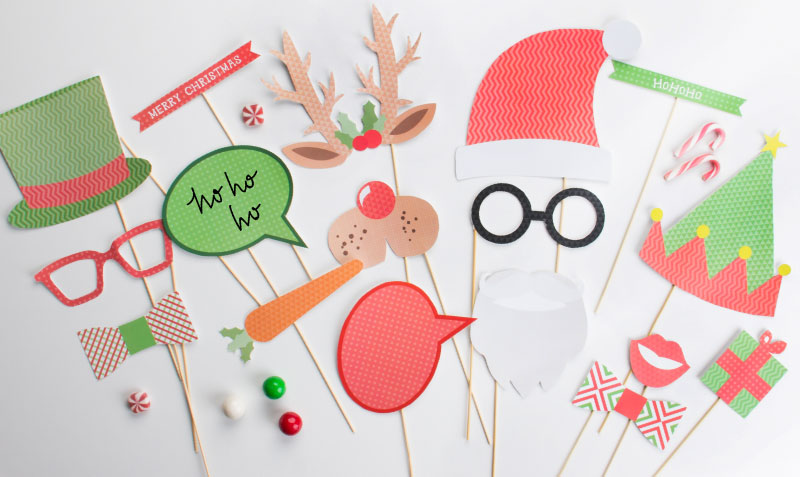 TO DOWNLOAD YOUR TINYME CHRISTMAS DRESS UPS FREE PRINTABLES CLICK HERE