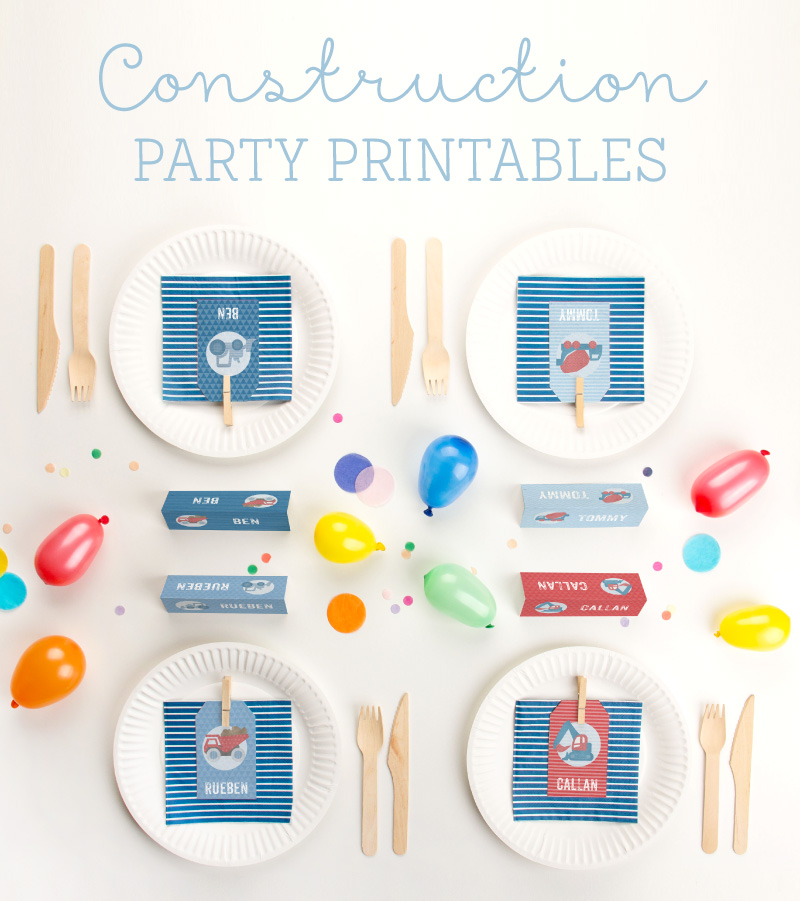 Got a little mr. fix it at home? Got a special birthday coming up for said mr. fix it? Well, get set to throw the party of the year with our awesome Construction Party Printables! With 19 pages full of dirty, trucky goodness, ranging from Cupcake Toppers, to Gift Tags, to Party Hats and more, your party is pretty much set!
All of the Printables are super easy to create, giving you a designer party look on a realistic mum time and budget! Yippee! You can also personalise elements like the Bottle Wraps, Name Tents and Gift Tags to add that final wow factor to your party. Simply choose from the 4 different colours below to download your set, print, cut and you are done!
SIMPLY CLICK ON YOUR FAVOURITE COLOUR WAY BELOW TO SUBSCRIBE, DOWNLOAD & PERSONALISE IT: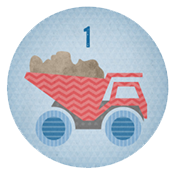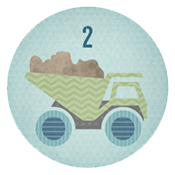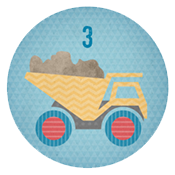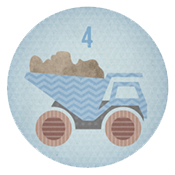 ALMOST THERE, SIMPLY JOIN CLUB TINY TO ACCESS YOUR CONSTRUCTION PARTY PRINTABLES!
We'll send you inspiration, printables & fresh ideas straight to your inbox weekly! Don't worry, if you're already subscribed we won't subscribe you twice. You can also unsubscribe from club Tiny at any time.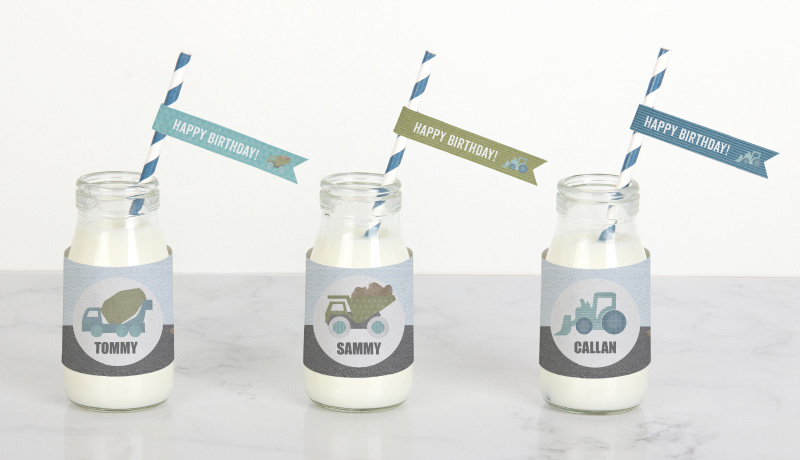 These personalised Bottle wraps make even the plainest water bottle or milk jug look terrific, and the colourful straw toppers add the perfect finishing touch!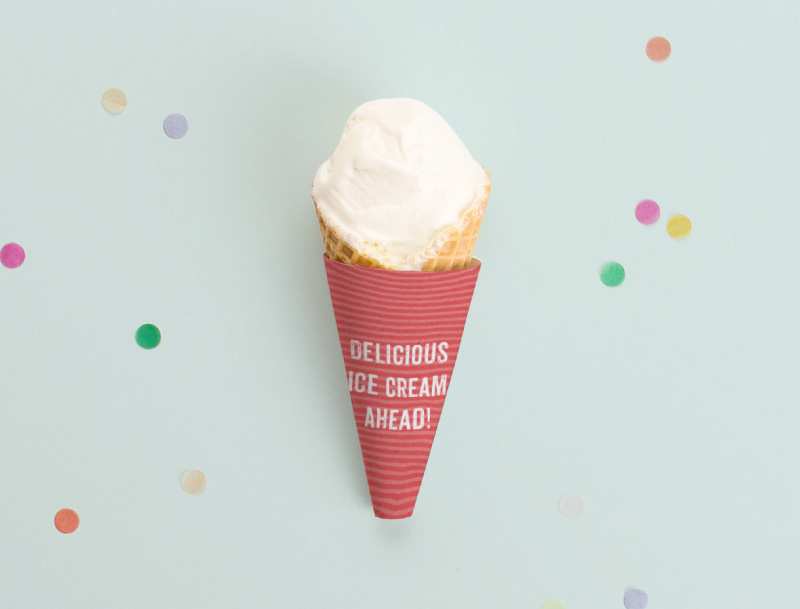 Danger, danger, look out for the kids after this delicious sugar rush of ice-cream!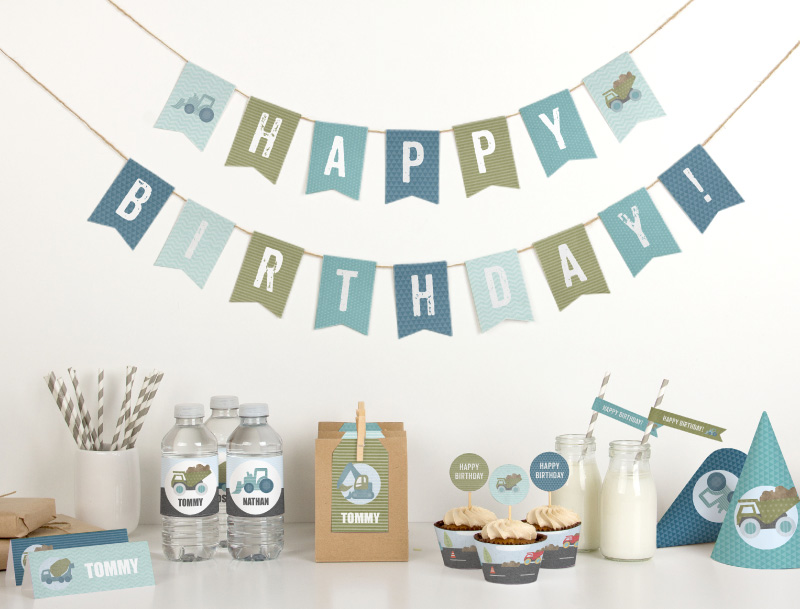 Looks pretty schmick right? You can create this exact look for FREE at home in no time. Hip, hip, Hooray!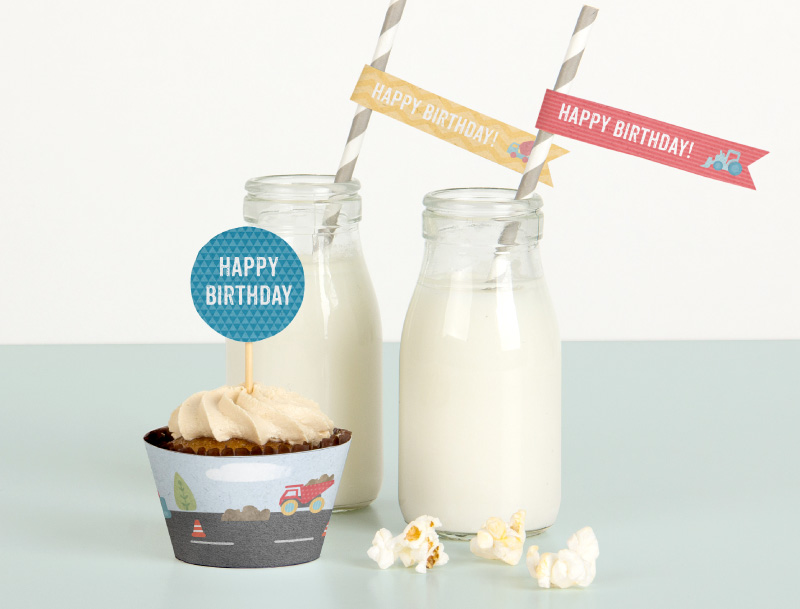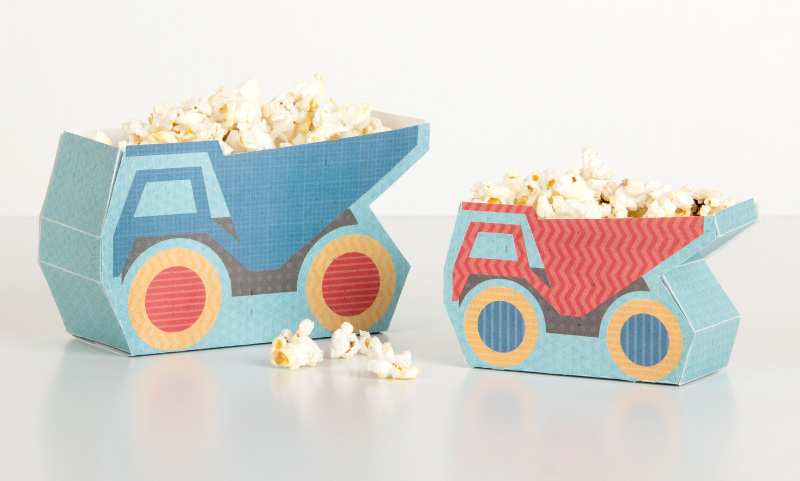 And don't forget what's trucks are made for – carrying stuff! Create a party table that truly stands out with our adorable 'truck bowls'.