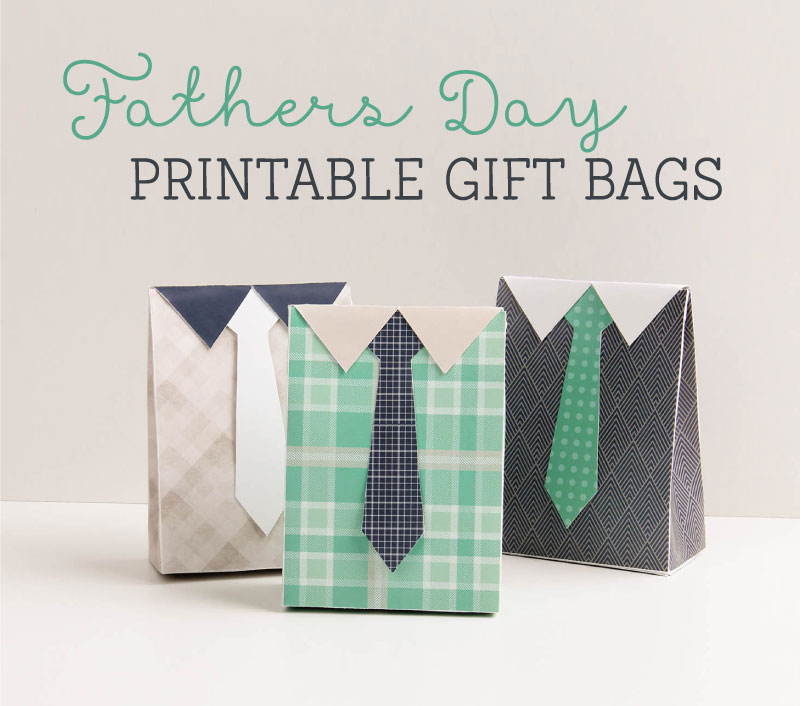 Give Dad the best looking gift around this Fathers Day with our cute-as-a-button (or shirt) Fathers Day printable gift bags! Complete with their very own tie which doubles as a little gift tag, they're sure to turn your treats for Dad into a work of art. Fill them up with chocolates, lollies or something handmade and make Dad's day!

Almost There, Simply join club tiny to access your Summer Camp Book!
We'll send you inspiration, printables & fresh ideas straight to your inbox weekly! Don't worry, if you're already subscribed we won't subscribe you twice. You can also unsubscribe from club Tiny at any time.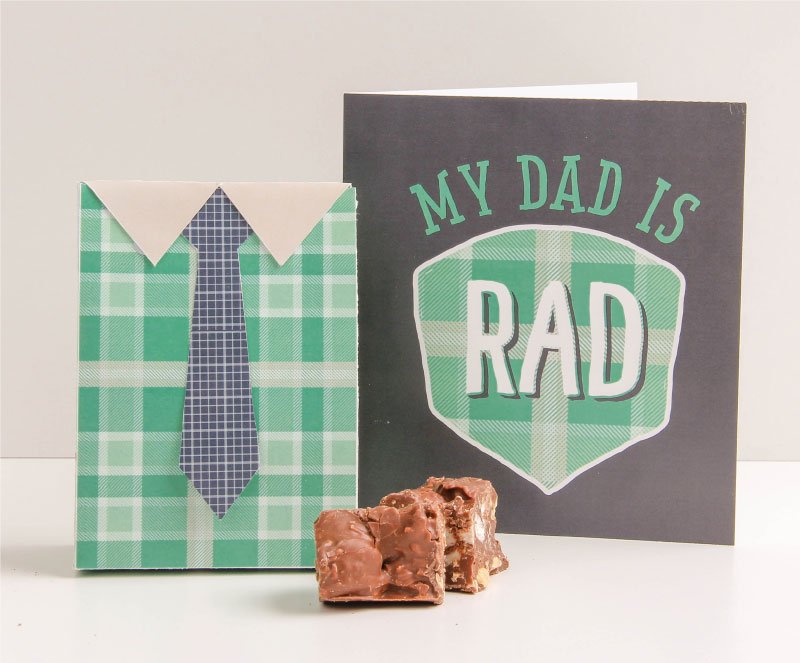 STEP 1 – Cut out your printable gift bag
STEP 2 – Cut out your tie
STEP 3 – Gather your cut out pieces
STEP 4 – Begin by folding along the white lines
STEP 5 – Complete folding all white lines
STEP 6 – Using sticky tape tuck the bottom tab underneath the bottom-side tab and stick them together
STEP 7 – Tape the other bottom tab down to secure the bottom of your bag
STEP 8 – Tape the side flap underneath the edge of the back of the bag
STEP 9 – Fold the top of your tie down
STEP 10 – Tape the tie flap on the inside of the bag
STEP 11 – Fill the bag with your goodies and tape the right collar down
STEP 12 – Tape the left collar down to close the bag