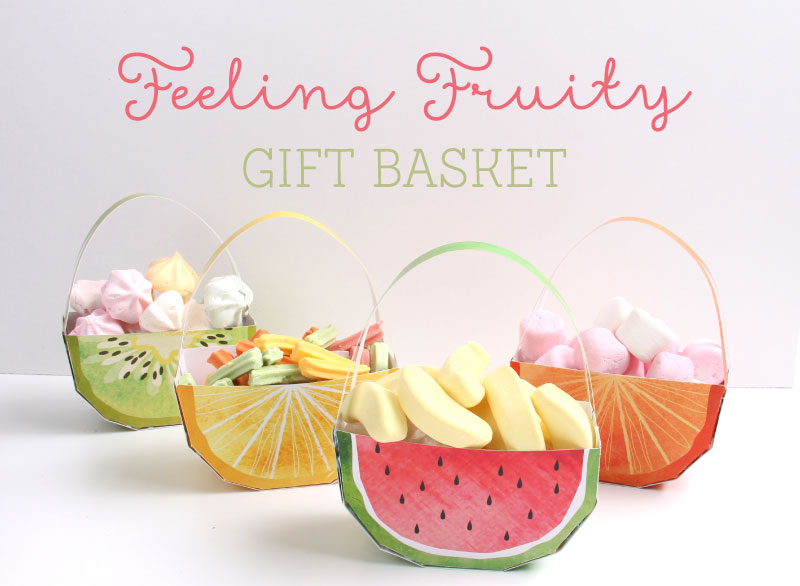 Our deliciously fruity printable gift baskets are the cutest way to spoil your party guests! Simply download, print, create then fill up with your favourite treats!

Almost There, Simply join club tiny to access your Summer Camp Book!
We'll send you inspiration, printables & fresh ideas straight to your inbox weekly! Don't worry, if you're already subscribed we won't subscribe you twice. You can also unsubscribe from club Tiny at any time.


STEP 1 – Print out your free printable Feeling Fruity Gift Baskets
STEP 2 – Simply cut out each fruit gift bag around the edge using scissors
STEP 3 – Make sure you cut carefully around the corners
STEP 4 & 5 – Carefully cut out the handles
STEP 6 – For thicker paper or card, carefully score solid lines with a cutting blade and ruler (for younger ones we recommend using a butter knife)
STEP 7 & 8 – Start folding the scored edges
STEP 9 – Join the edges of the basket together using sticky tape
STEP 10 – Continue until the middle strip comes all the way around to form a semi-circle bowl
STEP 11 – Grab your handle and carefully line it up inside the basket
STEP 12 – Use sticky tape or gluestick to attach