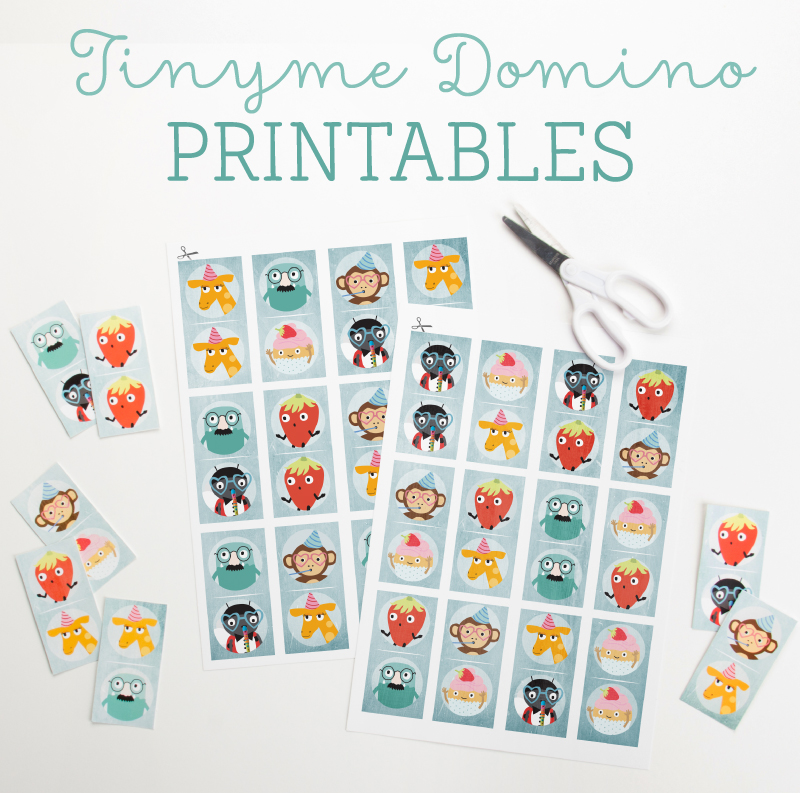 Ready, set… play! Get set for hours of fun with this FREE set of Printable Dominoes. Perfect for the whole family to enjoy together.
With 6 cute characters throughout the pack, these little guys have way more personality than your standard pack of dominoes. Sunny the Giraffe, Thomas L. Worthington, Coco Loco Sam, Kenny Ken Ken, Ruby Jane and Altug Wooptang are ready for action!
Almost There, Simply join club tiny to access your Summer Camp Book!
We'll send you inspiration, printables & fresh ideas straight to your inbox weekly! Don't worry, if you're already subscribed we won't subscribe you twice. You can also unsubscribe from club Tiny at any time.