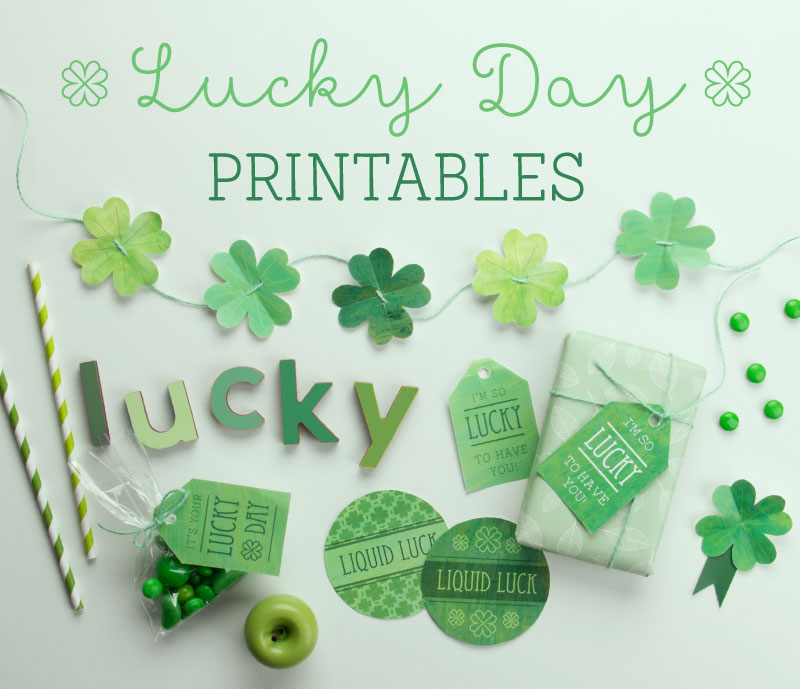 Celebrate St Paddy's Day in style with this gorgeous collection of lucky lovelies!
Our St Patrick's Day Lucky Printables include 4 leaf clover brooches, toppers, garlands, drink labels and gift tags… So you'll be blessed with the luck o' the Irish all day long!

Almost There, Simply join club tiny to access your Summer Camp Book!
We'll send you inspiration, printables & fresh ideas straight to your inbox weekly! Don't worry, if you're already subscribed we won't subscribe you twice. You can also unsubscribe from club Tiny at any time.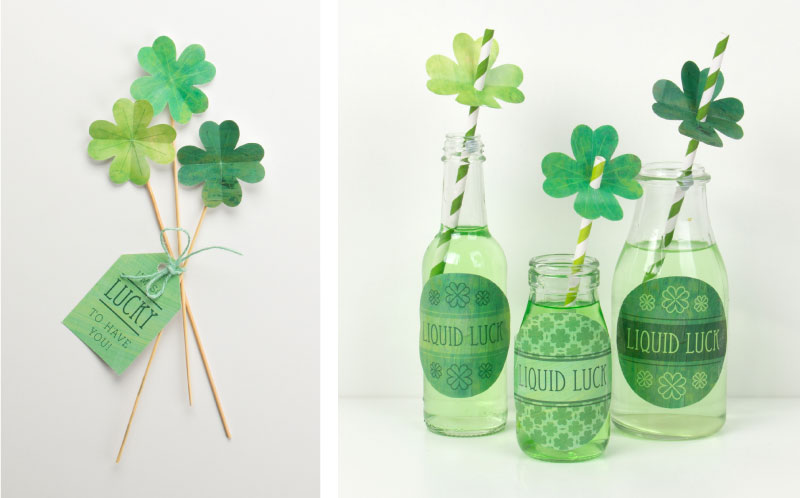 Our cute little 4 leaf clovers can be used to bring a little bit of irish fun to just about anything. Pin one to your clothes as a lucky charm, give them as a gift to someone special, pop a straw through them for a drink topper… The choices are endless!