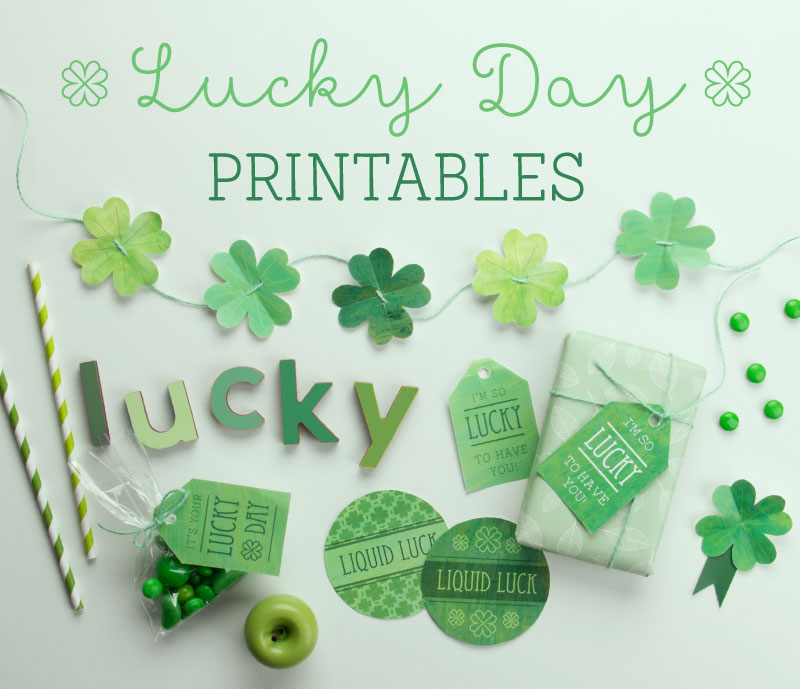 Celebrate St Paddy's Day in style with this gorgeous collection of lucky lovelies!
Our St Patrick's Day Lucky Printables include 4 leaf clover brooches, toppers, garlands, drink labels and gift tags… So you'll be blessed with the luck o' the Irish all day long!
CLICK HERE TO SUBSCRIBE & DOWNLOAD YOUR FREE ST PATRICK'S LUCKY DAY PRINTABLES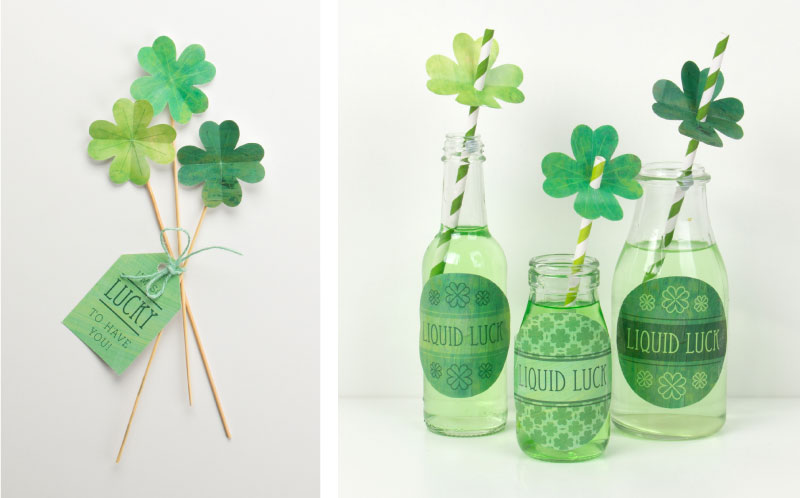 Our cute little 4 leaf clovers can be used to bring a little bit of irish fun to just about anything. Pin one to your clothes as a lucky charm, give them as a gift to someone special, pop a straw through them for a drink topper… The choices are endless!
CLICK HERE TO SUBSCRIBE & DOWNLOAD YOUR FREE ST PATRICK'S LUCKY DAY PRINTABLES